Shane's Presents Check for $24,500.00!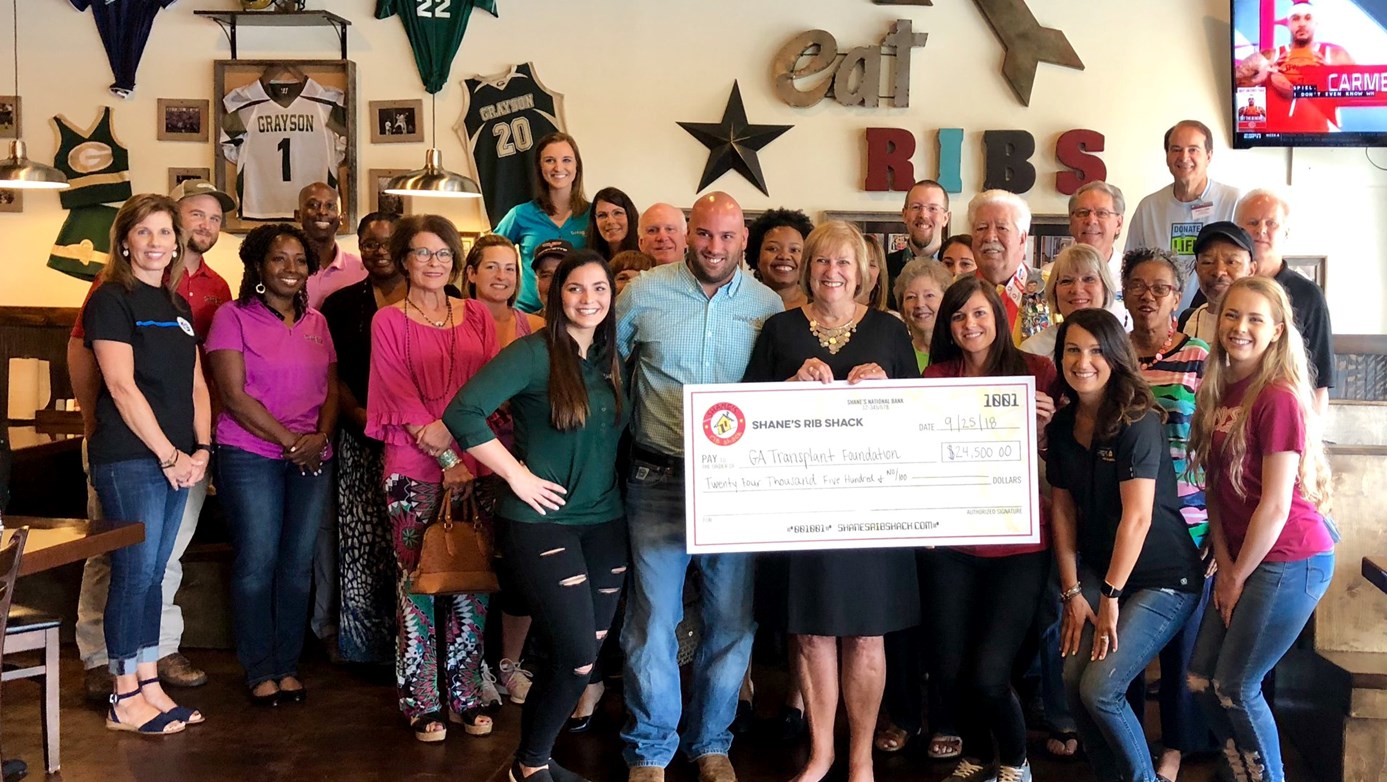 When we come together, we can truly make a difference! Surrounded by donors, transplant recipients, their families, and local supporters in the community, our Shane's Team presented a check to the Georgia Transplant Foundation for $24,500.00 at our Grayson, GA Shane's Rib Shack location! These funds will be utilized to support those undergoing or awaiting an organ transplant. 
During the month of July, 41 of our Shane's Rib Shack locations participated in the 9th Annual Drink Promotion for the Georgia Transplant Foundation.  A special thank you to each Shaniac who purchased a beverage during the month of July. You have helped to enrich the lives of others!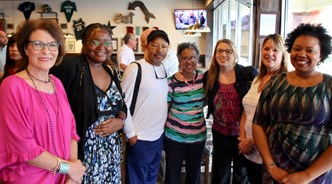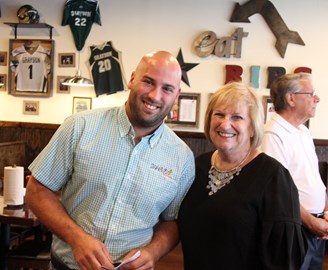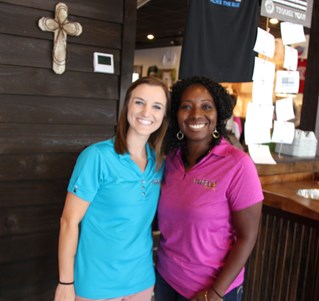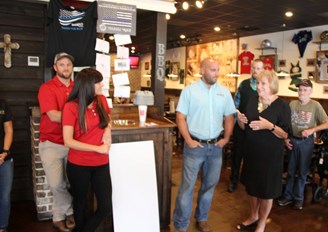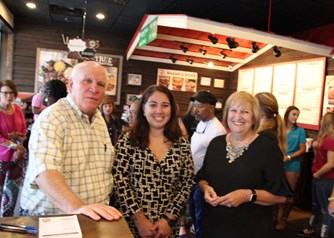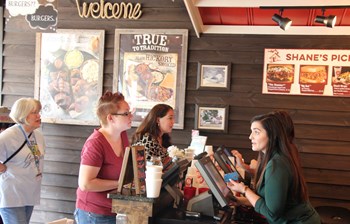 To learn more about the mission of the Georgia Transplant Foundation and Shane's Rib Shack's Annual Drink Promotion, please visit: Shane's Rib Shack Supports Georgia Transplant Foundation and 2018 GTF Press Release.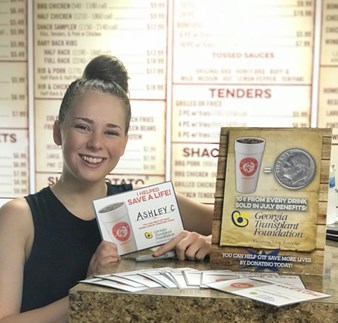 Back to News Updates