Are You 'Driven' To Win?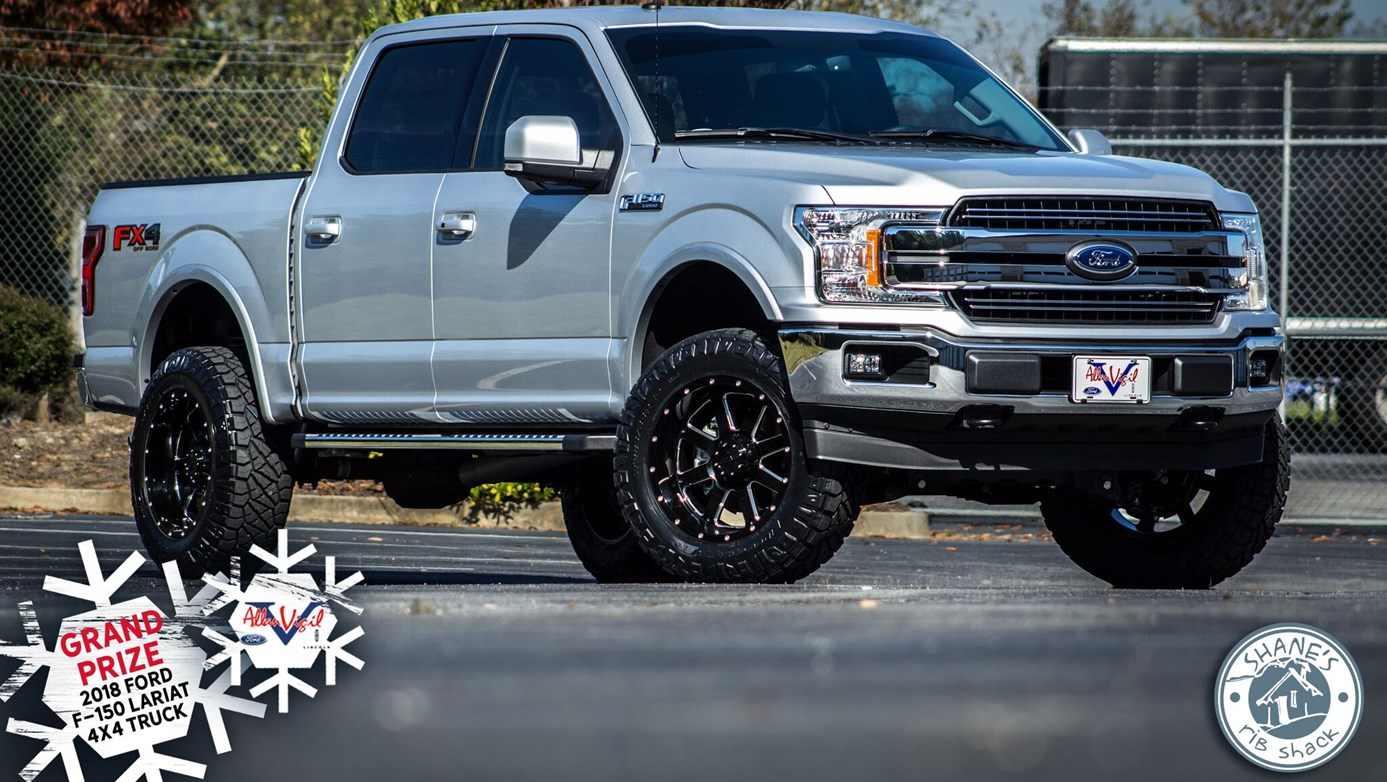 Last year, Zach Stamey won the Jeep Wrangler Sahara 4x4, and our Shack Crew drove to Raleigh, NC to surprise him with the exciting news! To watch last year's Grand Prize Reveal, visit our YouTube Channel! 
This year, we are gifting one lucky Shaniac with a brand new Ford F-150 Lariat 4x4 Truck. Will we be handing YOU the keys? Visit your local Shane's Rib Shack to redeem your Wait & Win Scratch Off Prize Card and enter our Grand Prize Drawing today! The last day to redeem your Wait & Win Scratch Off Card(s) will be February 28th, 2019.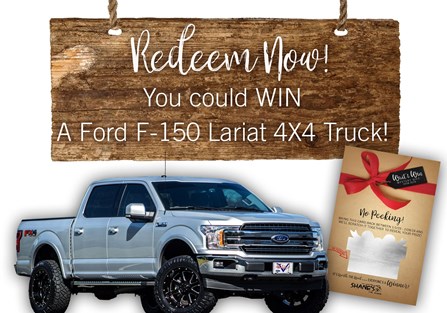 To learn more about Shane's Rib Shack's 9th Annual Holiday Wait & Win or to preview a copy of the Official Rules, Click Here!
Back to News Updates